A registered charitable trust, Hawke's Bay Breast Cancer Trust was established in 2014. Our goal is to support anyone in Hawke's Bay affected by breast cancer. We don't receive funding from the Government or any other cancer organisation. Instead, to do our work, we rely on the generosity of the people of Hawke's Bay and grants from trusts.
Our work includes:
Early intervention screening for lymphoedema
Running our Moving On programme to help people affected by cancer recover and regain confidence.
Supporting Pinc & Steel, rehab-based programmes for people affected by any cancer type.
Statistics
Do you know that there are over 2600 new breast cancer diagnoses in NZ every year — about 50 per week? In fact, more than one in ten women are diagnosed with breast cancer at some stage of their lives. And, it might surprise you to learn that men get breast cancer, too.
Thankfully, since the introduction of mammograms, breast cancer is very much survivable — as high as 95%.
Funding Early Intervention Screening for lymphoedema
Lymphoedema occurs when too much protein-rich fluid (lymph fluid) accumulates in the tissues. It is a chronic and progressive condition that can follow Breast Cancer Treatment. The onset is gradual and can develop within months or years of treatment.
Symptoms of lymphoedema:
You experience swelling and an aching or heavy feeling in your arms and legs that can extend to your fingers and toes.
At first, swelling is usually not painful and is soft to the touch.
You leave a dent when pressing on a swollen area.
Why is early intervention important?
If not treated, swelling caused by lymphoedema becomes irreversible. Early intervention screening can result in the identification and treatment of lymphoedema fluid before it takes hold.
Key facts:
Special scanners detect very early soft tissue changes and any build-up of lymph fluid.
You see an accredited cancer-rehabilitation lymphoedema physiotherapist.
You attend your first appointment before treatment or surgery to obtain baseline measurements.
You attend your second appointment three months after your surgery/treatment.
What to do next?
To make a pre-operative appointment or talk to a specialist contact:
Moving On Programme
A free six-week programme, designed and run by us, for those who have had breast cancer at any stage of their lives. By attending the programme, you will learn valuable skills to help with your recovery and confidence.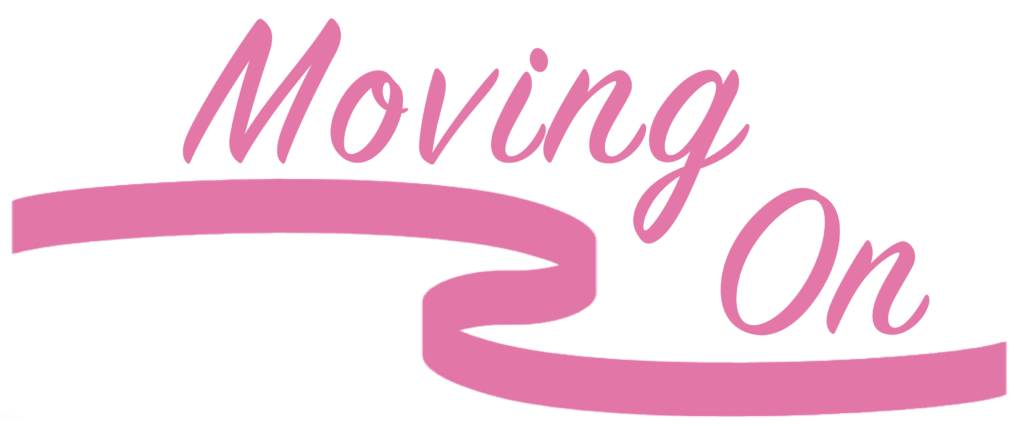 Features:
Anyone who has had breast cancer is welcome.
Sessions are educational and fun.
You will learn gentle exercises to improve mobility and flexibility
We will show you how to manage and reduce lymphoedema.
Expert guest speakers discuss topics such as nutrition, well-being, and the side effects of therapy.
The benefits:
By attending the Moving on Programme, you get the opportunity to put yourself first. You will be among peers and make new friends.
What to do next?
Pinc & Steel
Since 2005, Pinc & Steel has pioneered the cancer rehabilitation movement in New Zealand and Australia. A privately funded, nationwide trust, Pinc & Steel is rehab based and treats people affected by any type of cancer.
Programmes include:
Pinc: rehabilitation designed for women
PaddleOn: a stand-up-paddle programme for men and women
Next Steps: an exercise programme for men and women
Benefits of Pinc & Steel Programmes
The team of fully qualified cancer rehab physiotherapists help people affected by cancer:
a focus on wellness, rather than illness
get back their mobility and strength
improved posture and muscle strength
improve breathing and boost energy levels
regain body control and confidence
reduce pain and muscular tension
reduce the side effects of treatment
improve physical functioning and maintain independence
Want to join a Pinc & Steel programme?
To learn more please visit the Pinc & Steel website for details: